Since 1st October 2019, additional disability-related health supports have been available to purchase using NDIS funding. This now includes for provision of a Constant Positive Airway Pressure machine (CPAP) machine and consumables and provision of a Bi-level Positive Airway Pressure (BIPAP) machine and consumables.
As a registered NDIS provider Western CPAP can assist you in purchasing CPAP equipment and supplies with your NDIS plan.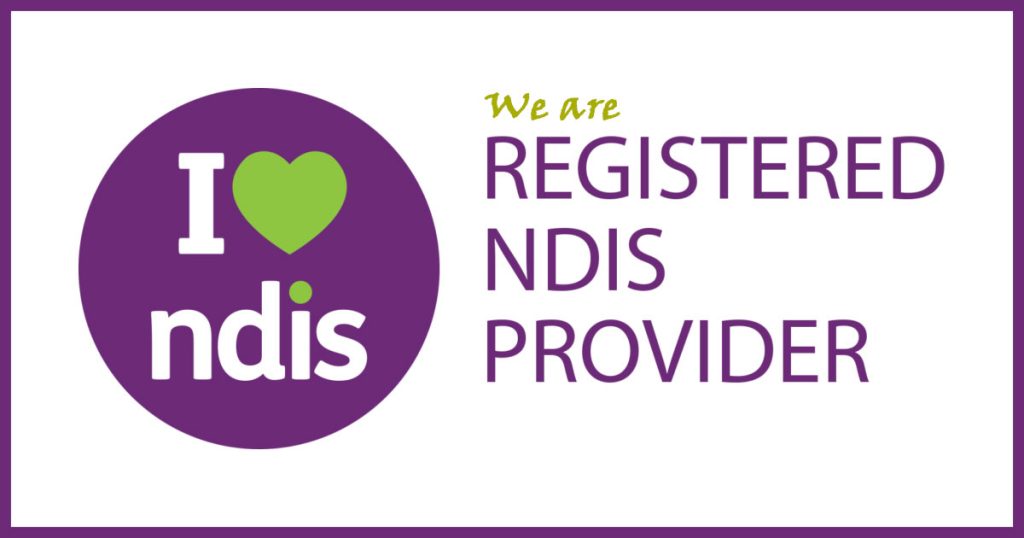 Depending on whether you are self or plan managed we can assist. Funding is generally allocated under 'Assistive Technology' and then specifically allocated to 'Ventilators' which includes CPAP machines.
CPAP parts such as filters, mask cushions etc. may be fundable through your consumables budget.
Many of our patients don't have, or don't have enough, funding allocated correctly for CPAP equipment. This is also where we can help. We can provide written quotes that can be provided to your NDIS manager. We can assist in providing written prescriptions of your required CPAP/APAP device and settings following review with one our friendly Sleep Specialists. We will also work with your NDIS representatives to assist in anyway required. We will partner and work with you through every step.
Contact us today to learn more about how we can help you snooze comfortably.