Western CPAP offers a 4 week intensive CPAP/APAP Trial service and also a CPAP/APAP Rental Service.
4 Week Intensive CPAP/APAP Trial
Perfect for those just diagnosed with sleep apnoea and where listed as the recommended treatment by your sleep specialist. This is a guided introduction into CPAP and suggested for anyone who has never used a CPAP machine before. Fully monitored throughout, our technicians will assess your data regularly and tailor your CPAP/APAP device settings to achieve the best possible outcome. You will be instructed on how to operate your device, how to clean it, and manage it. We also provide you with CPAP masks and assess their effectiveness and your level of comfort until we find the most suitable mask for you.
At the end of your trial you will understand your device, be confident in its operation and cleaning, and have tailored prescription of settings that represent the most effective settings from your trial.
Please note appointments are required. The initial appointment averages 1.5 hours as we provide you with detailed training.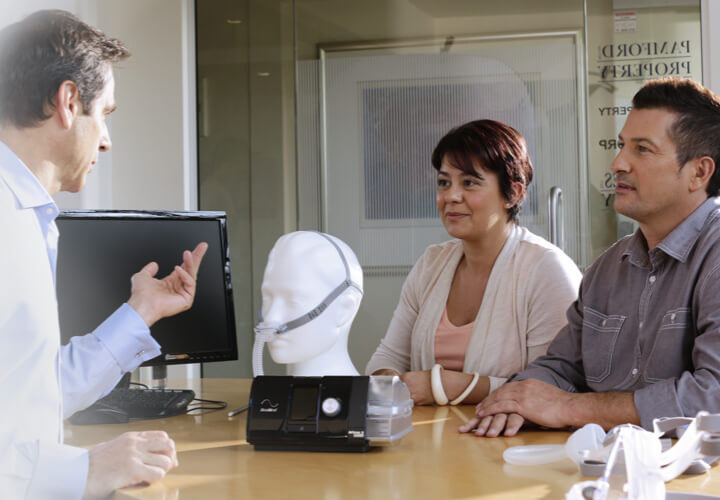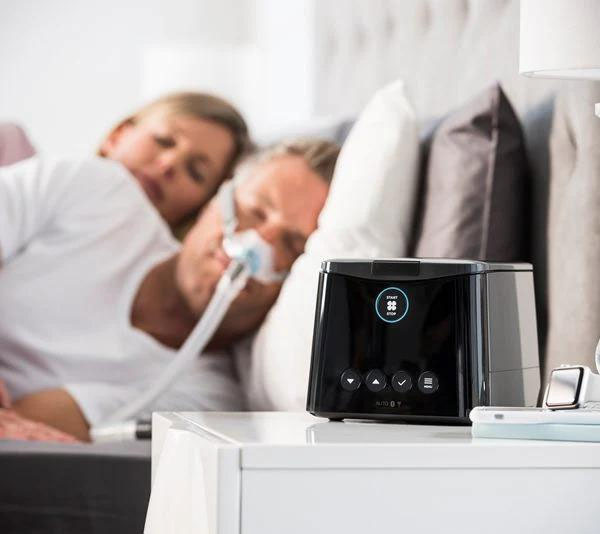 Western CPAP offers a CPAP/APAP device rental service. Devices are available for rent at a weekly fee.
This service is intended for those requiring temporary use of a CPAP/APAP machine. Western CPAP will set the device for you based on the settings you provide. (Masks not included)
Costs:
4 Week Intensive CPAP/APAP Trial: $400 one off payment that covers the entire trial.
CPAP/APAP Rental Service: $50 per week.
Contact us today to learn more about how we can help you snooze comfortably.