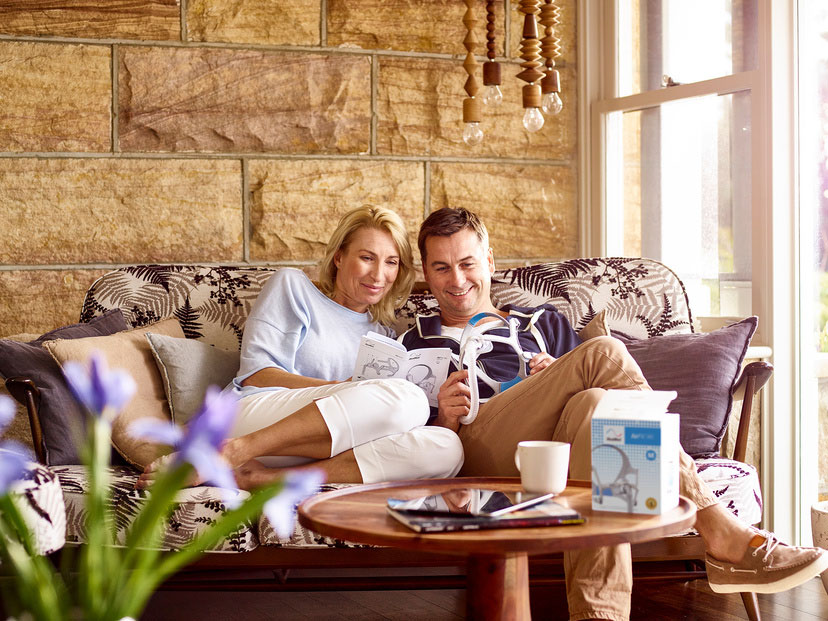 Rediscover your zest for life.
Waking up feeling refreshed each morning shouldn't be reserved for the lucky; it should be accessible to all, including you. That's why we've teamed up with leading sleep specialists to ensure you receive the best results from our highly trained technicians and help get your snoozing, and your quality of life, back on track..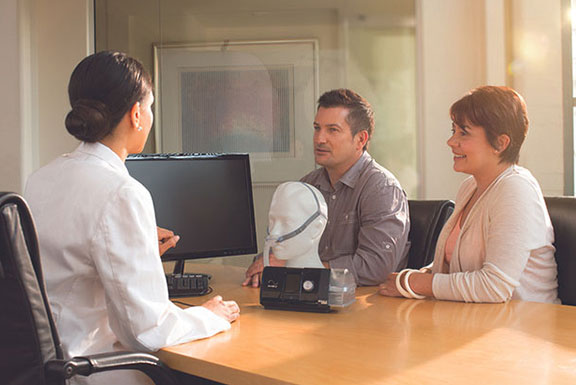 Why choose us?
By joining forces with leading sleep specialists, we are able to work closely to bring you premium, comprehensive sleep solutions. All our technicians are fully trained and our sleep scientists are RPSGT accredited, ensuring you receive the best sleep care available.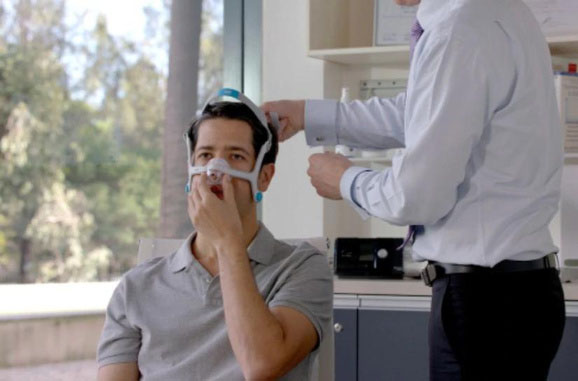 Every step of the way.
For us, it's not just about selling you a machine. We're passionate about your whole sleep wellness journey from start to finish. From your initial consultation, home based sleep study, CPAP trial and collaboration with your GP, to device purchase, use and aftercare, we are with your every step of the way to make the process as smooth and hassle-free as possible.
Contact us today to learn more about how we can help you snooze comfortably.