At Western CPAP, we offer a range of product packages to suit your needs and budget. With leading global brands including Philips, Fisher & Paykel, and ResMed, you can rest assured knowing that your equipment is second to none in the effective treatment of sleep apnoea.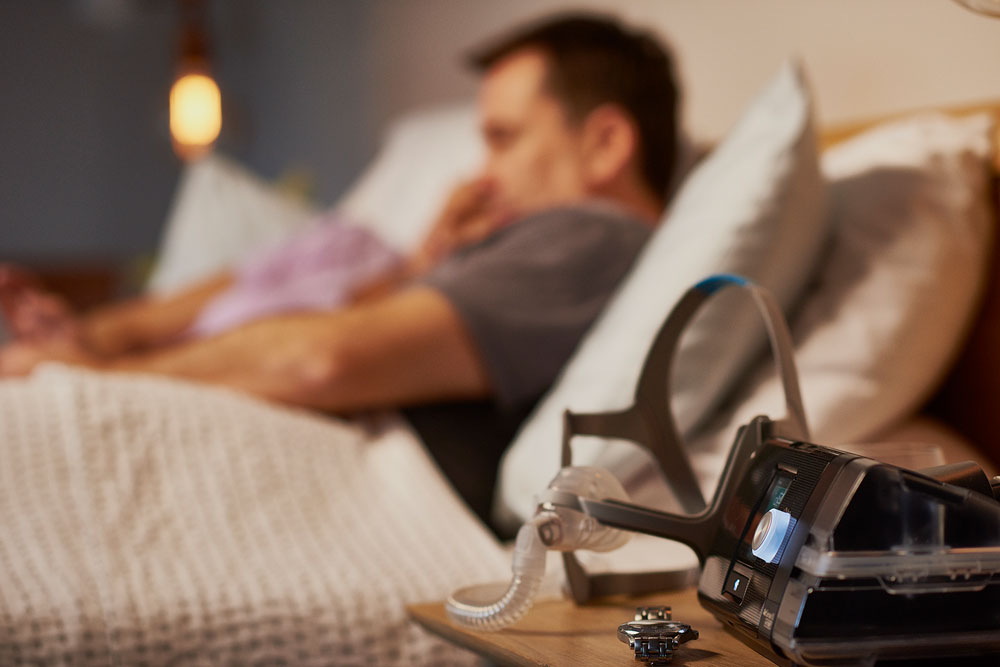 AirSense 10 Elite with your choice of ResMed Mask. Package includes everything you need to get started: Device, Mask and Heated Tube. A premium obstructive sleep apnea machine with advanced features for your sleeping comfort.
VIew Packages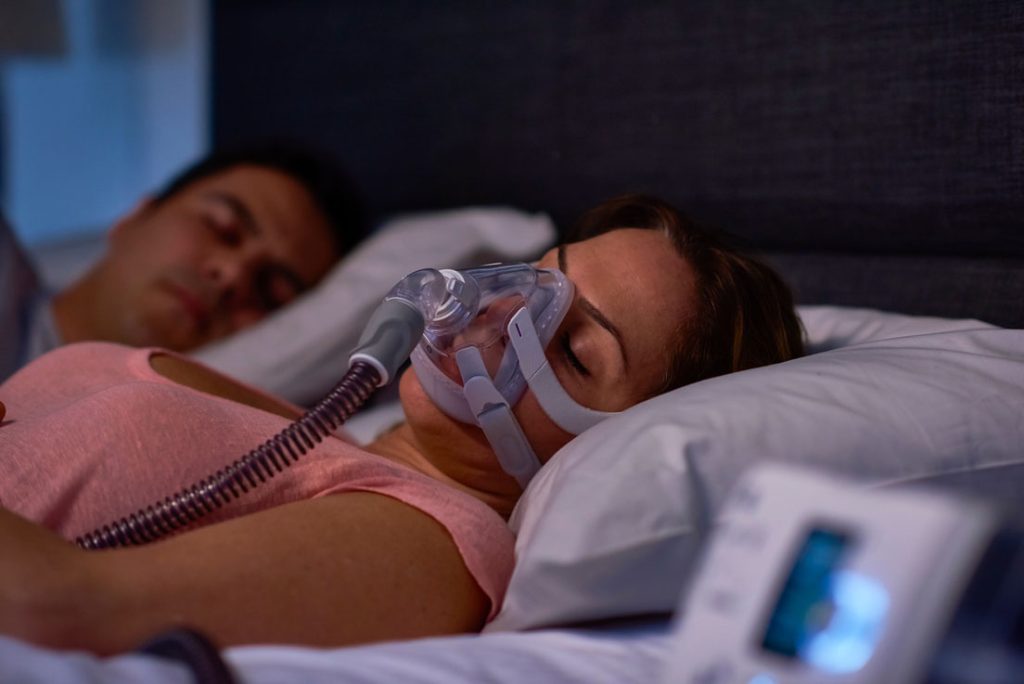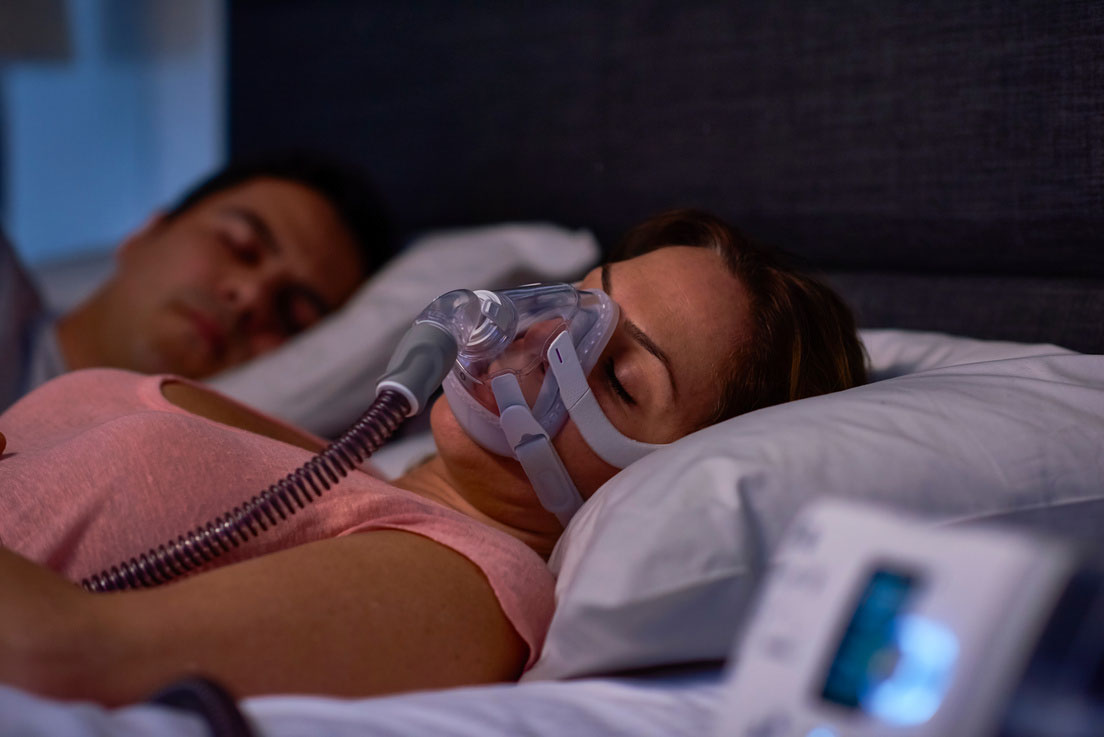 Contact us today to learn more about how we can help you snooze comfortably.